Here you will find a partial selection of our bathroom toilet partitions and hardware, lockers, as well as restroom accessories. Because of the large number of products we maintain in our warehouses across the country, it's not feasible to list all of the building materials on our site. If there is something in particular that you are looking for in the way of bathroom toilet partition materials and/or accessories that you are not finding, please give us a call toll FREE at 1-877-431-7078. One of our experienced staffers will be happy to assist you with your project no matter how big or small.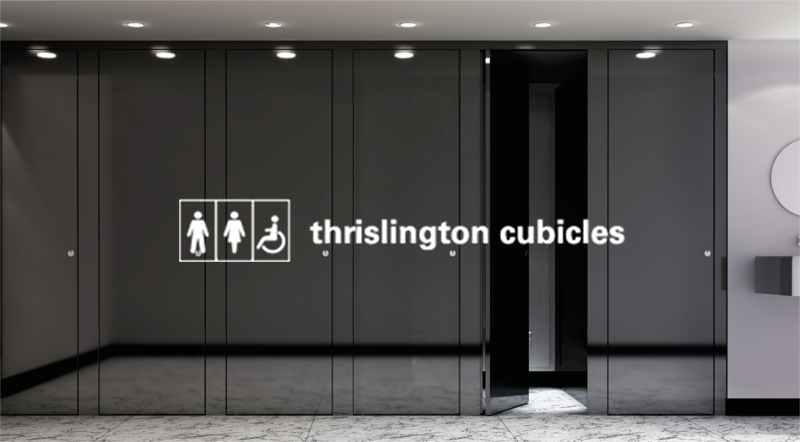 Manning Materials carries a complete selection of bathroom toilet partitions, toilet partition hardware, washroom accessories, and many other architectural specialties. We also offer a wide variety of toilet partition materials and accessories from many quality manufacturers. If there is something you need that you don't see on our website please feel free to call.
We stock a selection of materials in our Nashville warehouse for your immediate needs and can ship directly to your jobsite anywhere in the country!
We're ready to ship to your destination coast to coast!